Self-Managing Housing Providers
As a housing provider, you have the choice to manage your property on your own, but sometimes you may need a little extra help with certain services. That's where we come in! We offer a variety of services to support self-managing housing providers and help make the property management process easier and more efficient.
Our Lease Only Service is designed for housing providers who want to handle most of the property management tasks, but need help with marketing their unit, showing it to potential tenants, screening tenants, and handling the move-in process. We will handle these tasks for you, so you can focus on other important aspects of managing your property.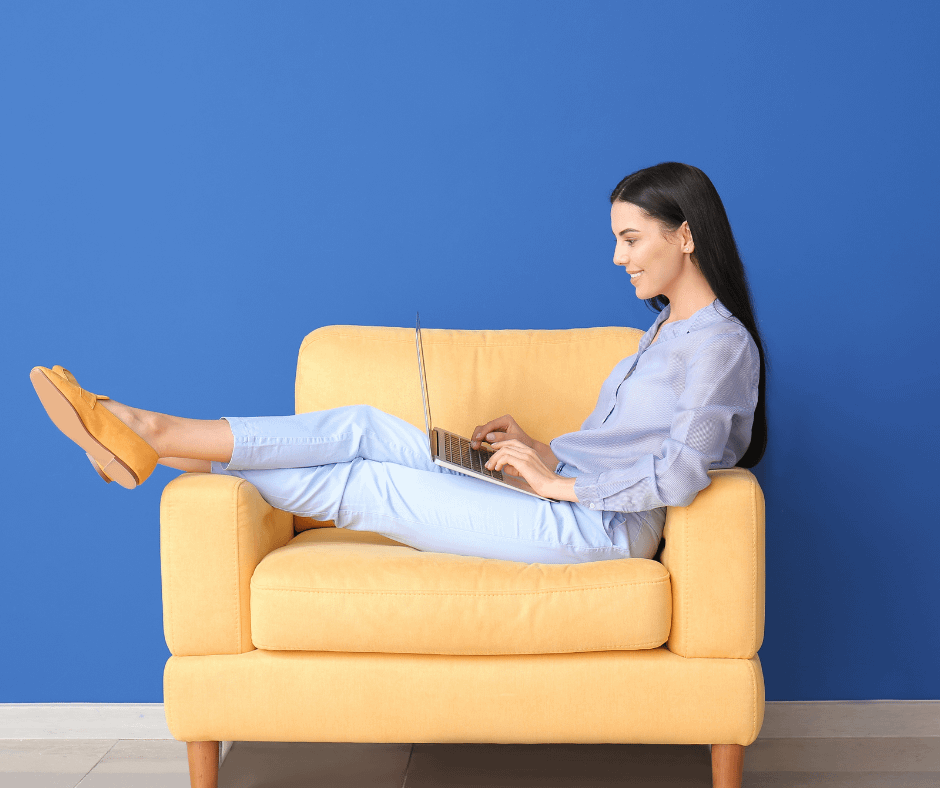 Manage your property with ease
We are here to support you in your journey as a self-managing housing provider, and help make the property management process a little bit easier.
Property Condition Awareness Service
We also offer Property Awareness Services, which are provided by our partner, Hows My Rental. These services include regular check-ins on the unit and a condition assessment, so you can stay up to date on the state of your property and make any necessary repairs or improvements.
Late Rent/3 Day Notice Service
For housing providers who need assistance with late rent or a 3 Day Notice, our Late Rent/3 Day Notice Service is here to help. Simply fill out a form and our team will review it, generate a 3 Day Notice, and send it out for service.