Introducing Bruce Croskey Real Estate's fun-loving mascot from Pittsburg California!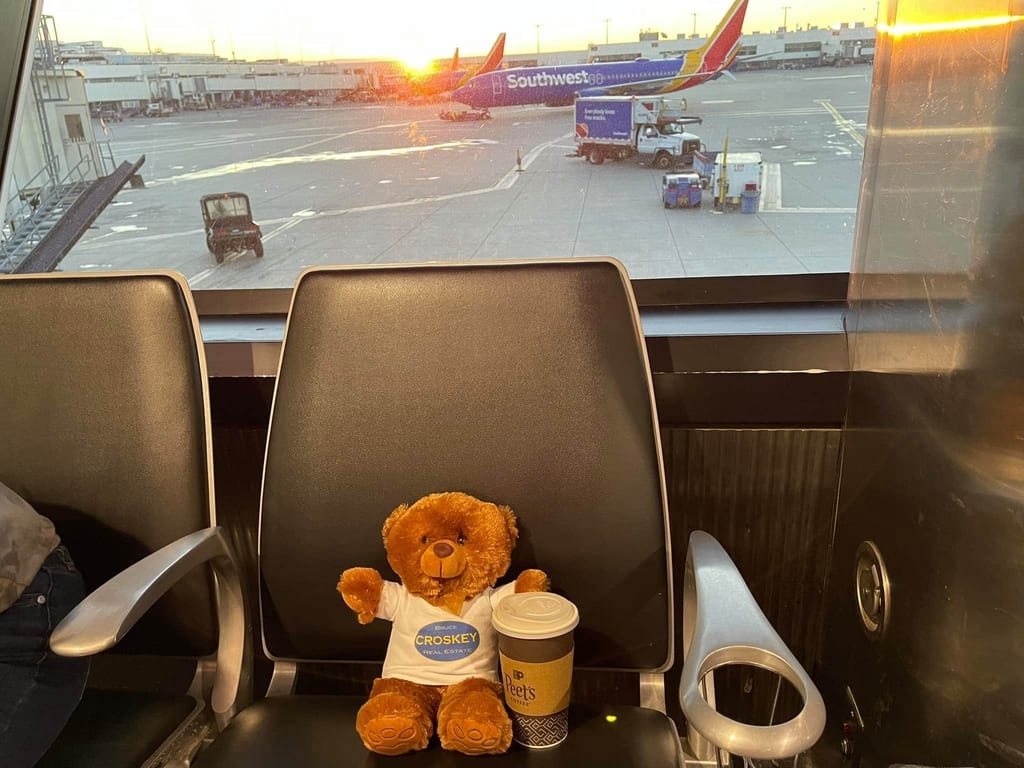 Weighing a total of 1.5 pounds and 18 inches long, Bruce the Bear! He is a family guy who loves to travel and share his adventures all around the world.
He's an active advocate in providing relocation tips and tricks to his community. He goes above and beyond his duties and expectations for the ultimate real estate transaction experience.
Bruce the Bear loves air travel, and on a frequent basis, he joins local families on their quests to find their new home, even out-of-state locations.
Nothing makes Bruce the Bear happier than a Relocation Remix Success Story.
Bruce the Bear
Your local superhero is ready for action (coloring page)
Would you like to download it?