Property Condition Assessment Near Me
March 21, 2023
0 Comments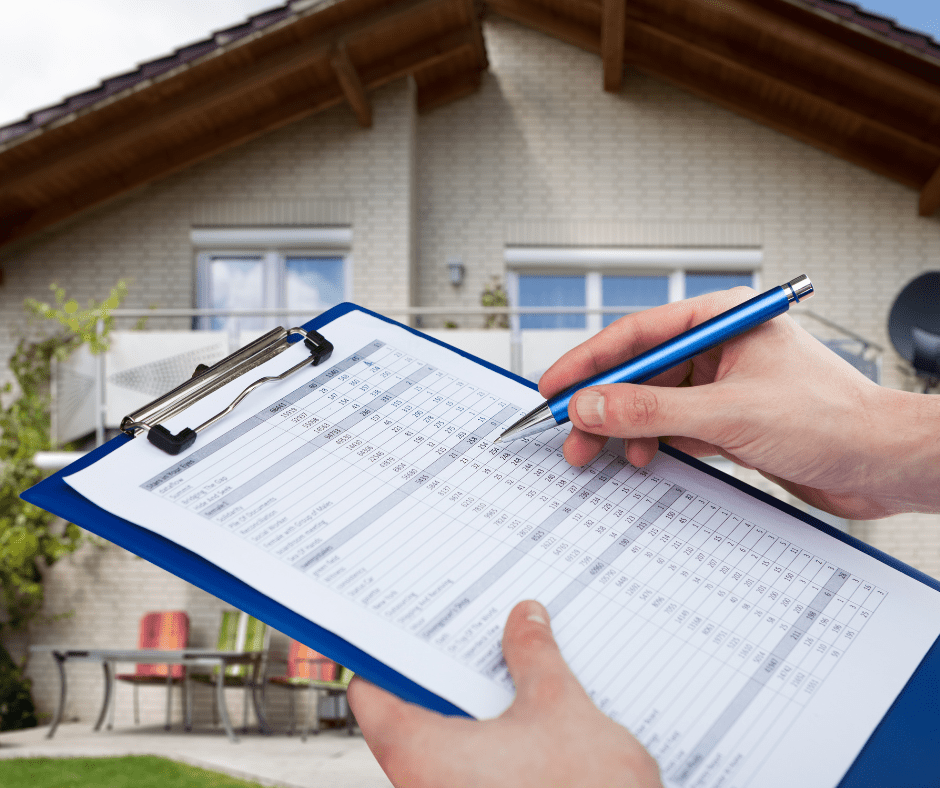 As a property owner, ensuring that your property is in good condition is crucial. It not only helps to maintain the value of your property but also ensures the safety of its occupants. A
Property Condition Assessment
(PCA) is an important step in assessing the condition of your property.
When it comes to finding a PCA near you, there are a few things to consider. Here are some tips to help you find the right PCA service:
Look for a PCA service that is local to your area. This will ensure that they are familiar with the local laws and regulations, as well as the specific issues that are common to your area.
Look for a PCA service with experience. An experienced PCA service will have a good understanding of the various components of a property, as well as the common issues that can arise.
Look for a PCA service that provides a comprehensive report. The report should provide a detailed assessment of the property's condition, as well as recommendations for any necessary repairs or upgrades.
At Bruce Croskey Real Estate, we offer PCA services that are tailored to your specific needs. Our team of experienced professionals will conduct a thorough assessment of your property and provide you with a comprehensive report. We are local to the area and have extensive experience in conducting PCAs for a variety of property types.
Contact us today
to learn more about our PCA services and how we can help you maintain the value of your property.