What is the California Tenant Protection Act (AB-1482)?: A Guide for Landlords/ Housing Providers
February 17, 2023
0 Comments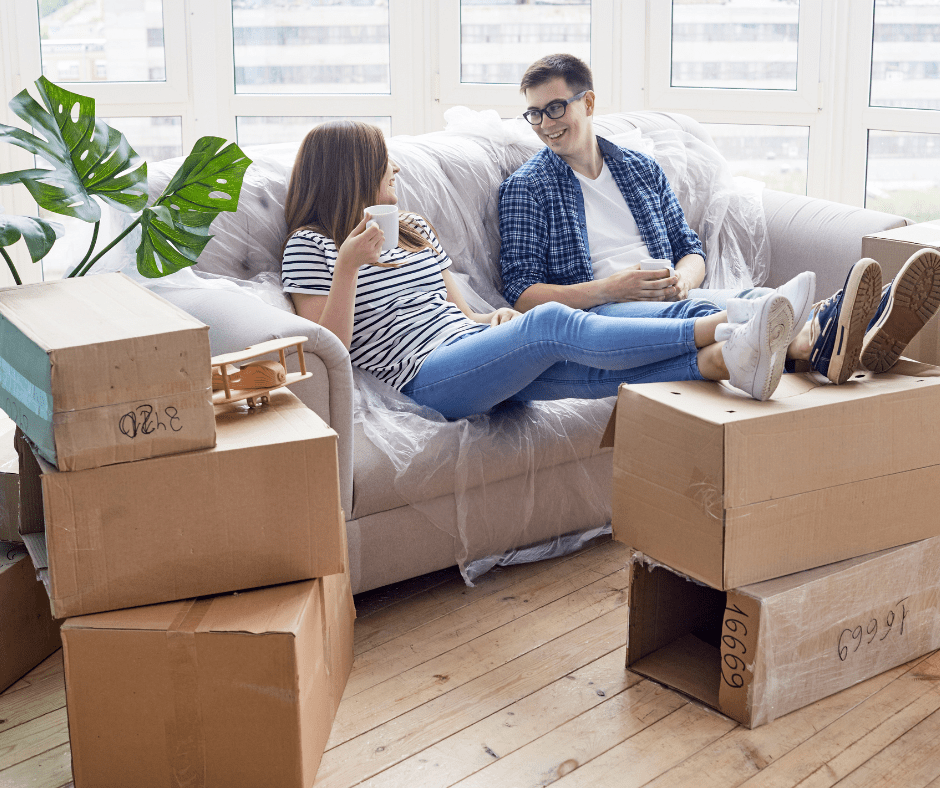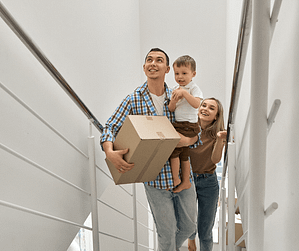 California is known for having some of the strictest tenant protection laws in the country, and the California Tenant Protection Act (AB-1482) is no exception. This law, which went into effect on January 1, 2020, limits the amount landlords can raise rents and imposes restrictions on when housing providers can evict tenants for specific reasons. The act protects tenants and ensures they have a safe and stable place to live.
What Properties are covered?
It covers residential properties, including single-family homes, duplexes, apartments, condominiums, and mobile homes. The C.T.P.A. also applies to commercial properties such as office buildings, retail stores, and warehouses. Furthermore, the C.T.P.A. covers any rental agreement or lease between a landlord and tenant that is for a period of one month or longer.
One of the key provisions of the California Tenant Protection Act is a limit on rent increases. Housing Providers are restricted on the amount they can raise rents, with the limit being set at either 5% plus inflation or 10%, whichever is lower. This means housing providers cannot arbitrarily raise rents to excessive levels, providing more excellent stability for tenants and allowing them to plan better for their future.
Another critical aspect of the California Tenant Protection Act is the restrictions placed on evictions. Housing must now provide a valid reason for removal, such as failure to pay rent or to engage in illegal activity. They must allow tenants to remedy any issues that led to the eviction notice. This provides tenants with more stability and protection from arbitrary evictions.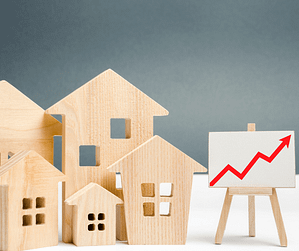 While the California Tenant Protection Act provides important protections for tenants, it also affects housing providers. Housing providers must now be more mindful of how much they raise rents and why they can evict tenants. They must also be prepared to provide a valid reason for eviction and allow tenants to remedy any issues that led to the eviction notice.
In conclusion, the California Tenant Protection Act is significant legislation affecting housing providers and tenants. By limiting rent increases and restricting evictions, the act provides greater stability and protection for tenants while also affecting housing providers and their ability to manage their properties. Housing providers should familiarize themselves with the act's provisions to ensure they comply with the law.
When you have a doubt, please seek professional help from your local Property Management experts in Pittsburg, California, Bruce Croskey Real Estate. We keep ourselves educated on the constantly changing housing laws affecting housing providers statewide and in surrounding cities (Antioch, Bay Point, Concord, Oakey, and Brentwood) that might carry additional rules and regulations. We will make sure you are compliant and have proper documentation in place. We can help you determine if your property is exempt or if you need to take action to prevent violations and future tenant-landlord (housing provider) disputes.