Routine home maintenance prevents more significant issues later on
August 17, 2022
0 Comments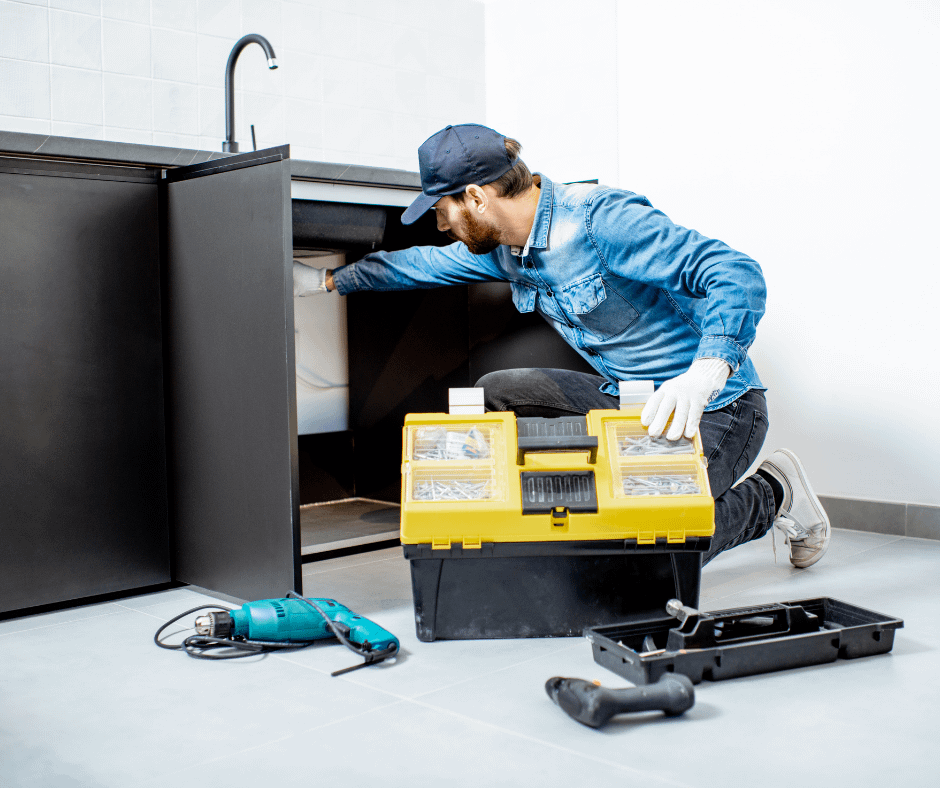 Routine home maintenance prevents more significant issues later on. It is essential to take care of minor problems before they become big problems. The best way to maintain your house is to conduct a condition assessment regularly. You also want to have a plan if unforeseen circumstances arise.

Regularly changing the air filter, checking your smoke detector, and ensuring there is no water in your basement are all things you should do during the inspection. The same goes for your furnace and other heating systems. A neglected AC system costs thousands to replace.

If you have any questions about what needs to be done, it's always a good idea to speak with an HVAC company that can provide regular maintenance for your rental. Part of our Property Management Services is a maintenance package covering those items and more (so you don't have to).

As a housing provider, It is essential to have cash reserves for emergencies and unexpected expenses. If you don't have enough funds in your checking account to cover future work orders, you'll need to borrow from somewhere else such as a home equity line of credit, credit card, mortgage, etc. There are different types of solutions, and we can recommend a few great lenders to provide you with more details on the products and services they specialize in.

We have some great PM packages that offer services above and beyond our competitors. Call us to schedule a property walkthrough today for your custom PM presentation. Let us help you create a plan and help protect your bottom line.