Features to showcase when selling a Pittsburg home in 2020
August 10, 2022
0 Comments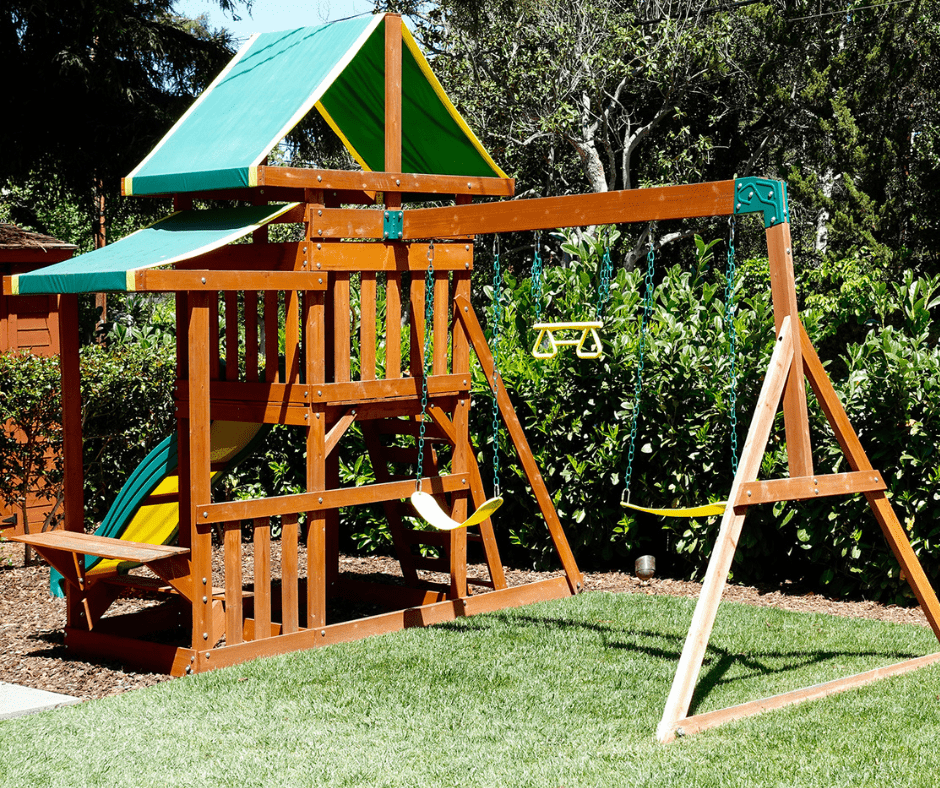 Features to showcase when selling a Pittsburg home in 2020
Since the COVID-19 pandemic caused so many families to essentially not leave their homes for weeks on end, many people's housing priorities have changed.
Features that weren't important last year may be very important now.
In previous years, the most important features might have included:
Space and a good floor plan for entertaining
Proximity to shopping, dining, exercise facilities, and entertainment venues.
An easy commute to school or work
Now that the pandemic seems to be lingering on, keeping people more or less isolated, priorities have shifted for many.
Now they're looking for homes with features such as:
Office / school-room space
Garden space and /or private play yards
Multi-generational housing
For many, the office / school-room space is a pressing need.
For people with children who cannot go to school, having a quiet place to do school-work is a priority. The kitchen or dining room table is fine for homework, but when you have ALL of your books, papers, laptops, etc. with you at all times, schoolwork really needs a place of its own.
The same is true for employed adults who have been or are working from home. If the rest of the family is in the house, it can be very difficult to do productive work from "common area" rooms. And for some, it sounds as if working from home will be permanent.
Both of these situations call for a separate study/work area. If your house has an office, a craft or exercise room, or room in a basement or attic that could be finished, that could be its most important selling point.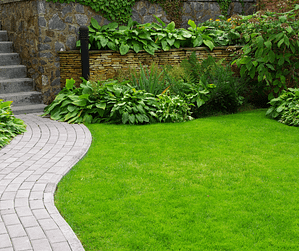 Gardening space and private play areas for children also became more important this Spring and Summer. Most of us need to get out in the fresh air now and then, and being restricted from public open spaces was a hardship. A big yard, especially if fenced and private, could be an important draw.
Even before COVID-19, multi-generational living was making a strong comeback. Many were realizing the benefits of having multiple generations living in the same household or on the same property. The benefit came home to others when they were prevented from being in physical contact with elderly loved ones or beloved grandchildren.
Your agent will hopefully focus on these most-wanted features when writing marketing materials for your Pittsburg home. You can do your part by mentioning them when you tell friends about your home for sale, and when you write about it on social media.