A vacant rental with continuous break-ins, what's an owner to do?
August 10, 2022
0 Comments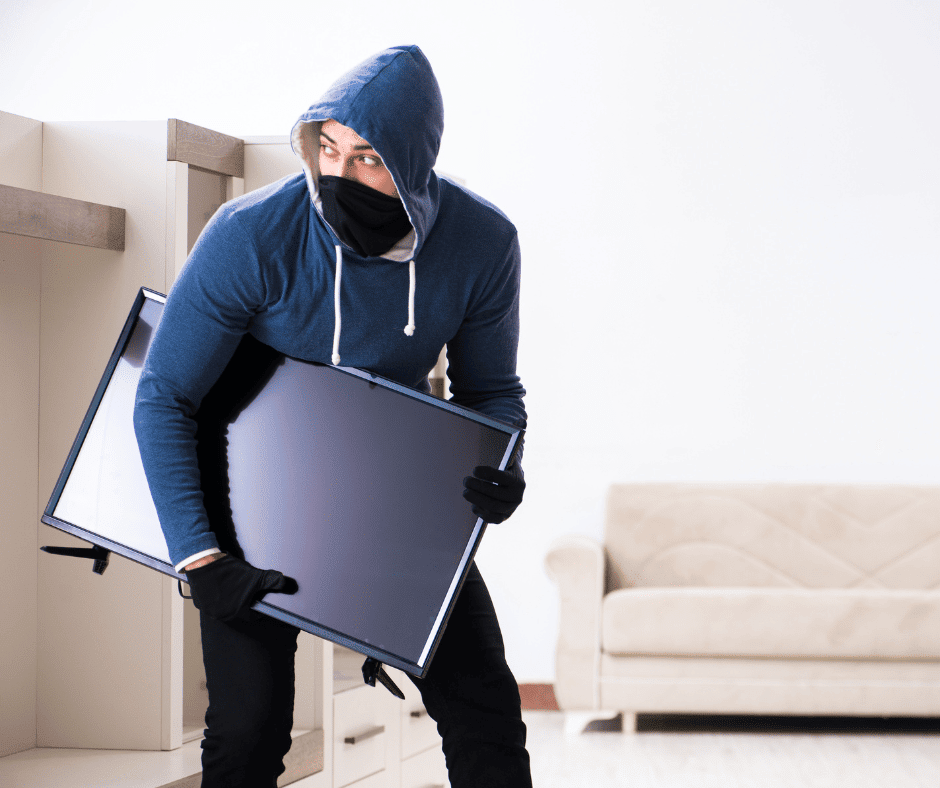 A self-managing housing provider named Jennifer came to my office a few years ago. She was frustrated that she couldn't keep good tenant's in her rental property. Her rental had been vacant for a few months, and her reserves were dwindling; she needed to get new tenants to lease the property ASAP before she ran out of money for the mortgage payment.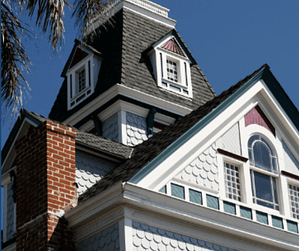 Furthermore, her rental was a lovely Victorian home in an older neighborhood in town. On top of dealing with no current tenants, she had three break-ins where unauthorized individuals attempted to take up residence in her rental. The police had forced the individuals with their collected belongings to leave the premises immediately; they kept coming back. They were trespassing and trashing Jennifer's property without disregarding their actions. Each break cost Jennifer hundreds of dollars for temporarily boarding the windows and removing the trash. Jennifer couldn't deal with the situation any longer and hired Team Croskey to help.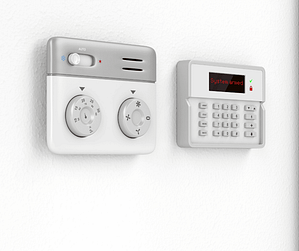 The first thing we did was to stop the unauthorized access to the rental property. With Jennifer's permission, we had an alarm system installed immediately. We explained that the monthly cost to have the monitored alarm system saved her money in the long run, no longer needing to fork over the bill for damage control with the break-ins. In addition, the rental home was in a run-down area with problematic neighborhood activities; the new tenant's coming into the property might be more at peace of mind to live there with a monitored alarm system. Jennifer agreed with us.
Jennifer always had a problem with finding reliable vendors to complete repairs promptly. Her previous tenants would eventually become frustrated and serve a notice to vacate. Next, we evaluated the property and determined that there was much-needed maintenance to be completed in the unit. Some safety hazards need to be resolved before new tenants can live there. The vendor completed the work in a few days.
We then got the ball running with screening potential tenants. A single mom, Cierra, with two young sons, was ecstatic to find a property with rent in her price range and applied on our website immediately. She was even more thrilled that the alarm system was active, and she could see her boy's come home from school while she was at work. We are happy to report that Cierra and her boys are still happily living at Jennifer's rental property; Jennifer finally has the rent stability she wanted.