The day my tenant started a fire
August 1, 2022
0 Comments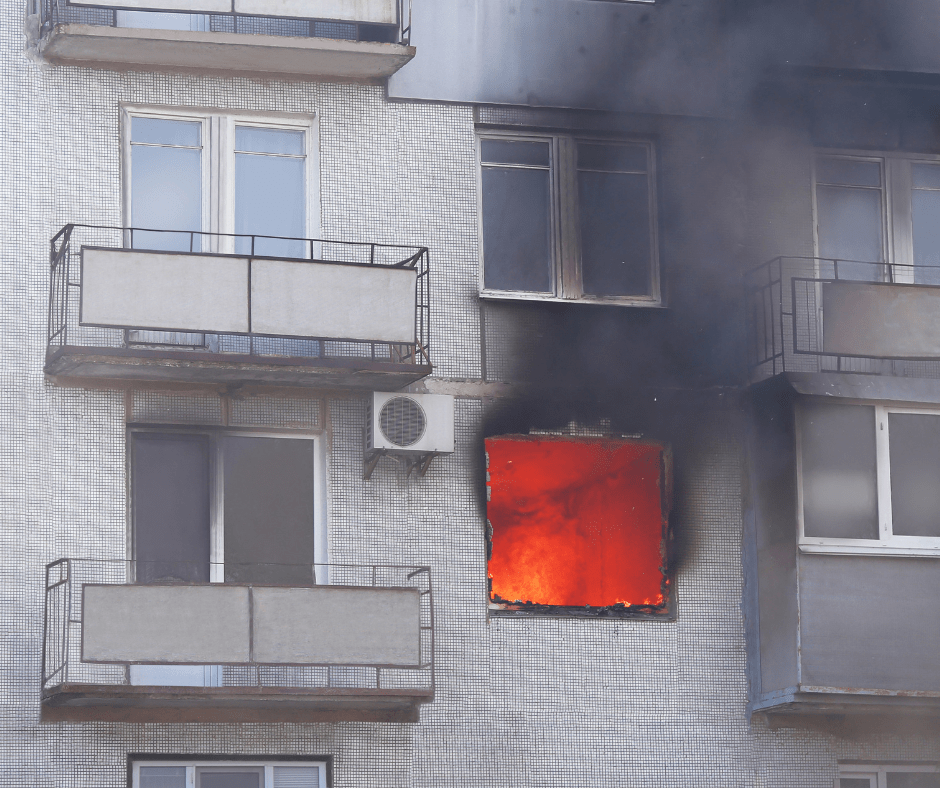 One of our tenants was frying some food when it all went wrong and started a kitchen fire.
The building owner hired our company to manage his apartment building. Local firefighters arrived very quickly, dousing the blaze and preventing it from spreading to the rest of the building. Thankfully, we have experience dealing with this type of situation.
Our team member was onsite to access the damage once it was deemed safe. The damage was minimal and we had a vendor out the next day to clean up all the smoke, ash, and debris. The tenant was relieved, the fire did not destroy possessions. With the mandatory renter's insurance we enforced during the new lease agreement process, our tenant was covered by having a place to stay while we restored the apartment kitchen.
Situations like this can happen to anyone, so we do routine inspections for all of our rental properties to help prevent these types of potential hazards.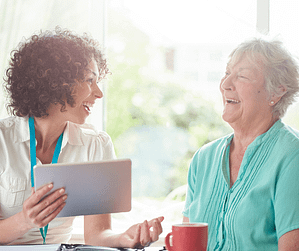 In some of our inspections, we identified the need to educate our tenants on fire safety and prevention; some did not know everyday household items that could cause a fire. We make it a point to provide informational resources and annual reminders on household safety and hazard prevention guidelines. With our methods of communication and current technology, we can quickly respond before a situation escalates.
Property management services are more than just collecting the rent every month. Whom do you want looking after your investment?