Make Extra Money with Airbnb. A good idea or not?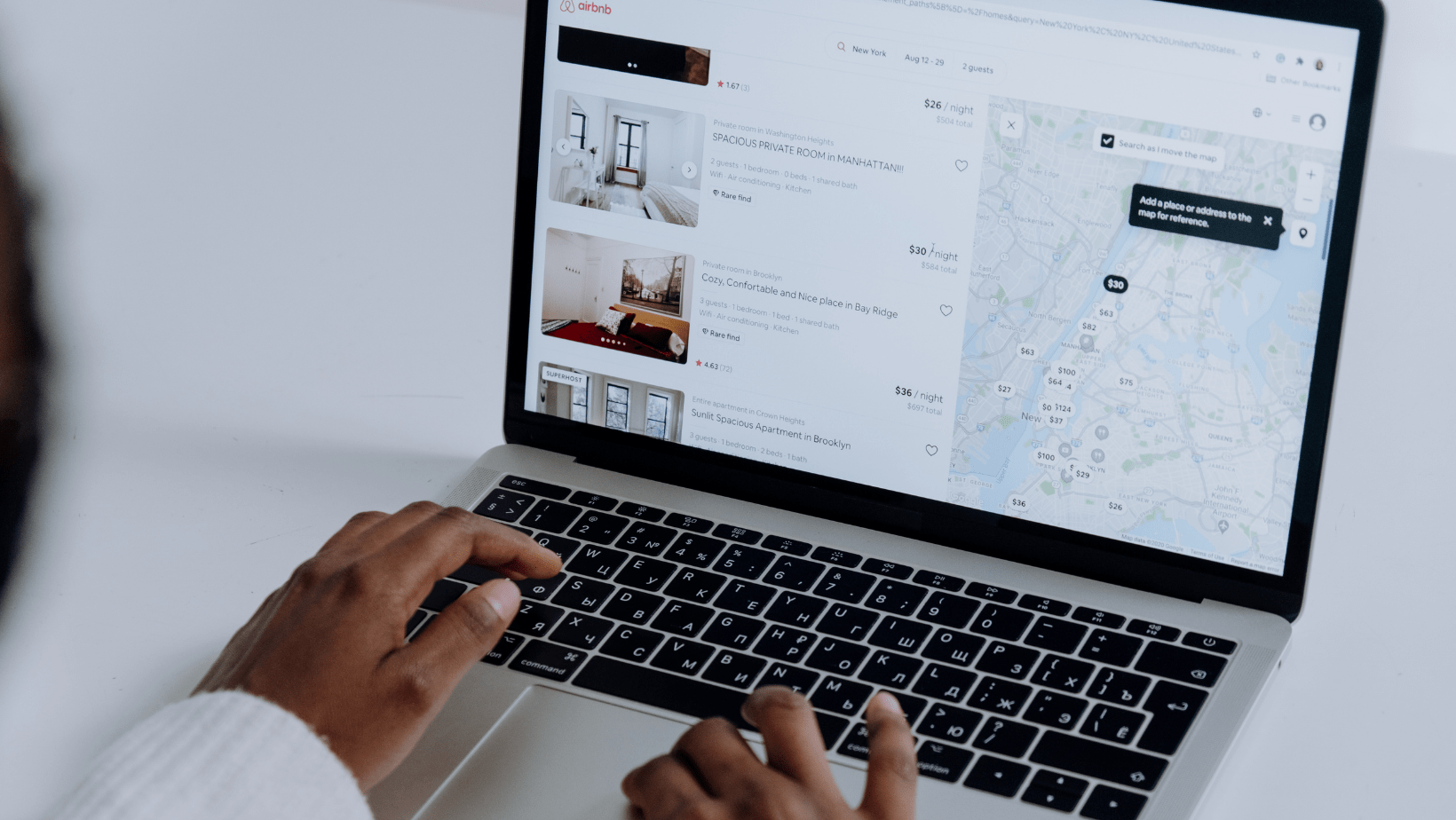 Homeowners across the country are adding to their incomes by renting a guest house or a room or two in their own homes to travelers. Some charge several hundred dollars per night for a fully-equipped guest house. That could go a long way toward paying off a mortgage, and even paying it off early.
Before you decide this would be a good way to make your own mortgage payments, give it some serious thought, and do your homework.
First, will you and your family be happy sharing your home or property with strangers?
Keep in mind that while some of those folks will be polite and considerate, others may be rude and obnoxious. They may even invite friends over for loud, late-night parties. If your house rules forbid that, are you prepared for the confrontation that might come with enforcing the rules?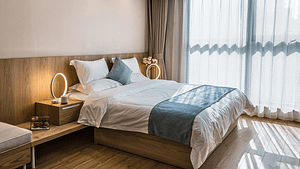 Remember also that you will be responsible for cleaning the room(s) and making them ready between guests. Are you willing to do that? Or are you willing to pay someone else to do it?
Now think about your neighbors. Will they appreciate the added traffic? Will they scream when your tenants or their guests park in front of their homes or indulge in those late-night parties?
Next, how much will the added insurance cost? Please, don't even consider doing this without talking to your insurance agent. There are people in this world who live off the income from their disability claims from real or bogus injuries. You must make sure that your liability insurance covers paying guests.
You should also check into insurance that would cover damage done by guests.  Any hotel/motel manager in the country will tell you that yes, some guests do damage the accommodations. You can charge a damage deposit, but will it cover major damage?
The next important step is to check the State, County, and City regulations.
The Airbnb website (https://www.airbnb.com/ ( https://www.airbnb.com/ )) will provide much of the information you need, but then you'll need to check with your own city and even your own subdivision. Renting a portion of your house as guest accommodations is not allowed in some places. Those cities/counties/ states that do allow it will more than likely impose an occupancy tax – just like you'd pay if you owned a hotel or motel.
Additionally, some cities/counties/states place restrictions on how many days per year you may participate and even specify that you must be in residence when guests are present.
Some are renting their vacation homes for Airbnb accommodations.
In addition, some investors are buying homes in popular vacation locations only for use with Airbnb. If you're thinking of either of these options, do double-check the regulations.
This article
5 Cities Where Airbnb Is Illegal in 2019
(
5 Cities Where Airbnb Is Illegal in 2019
) outlines 5 cities where operating an Airbnb as an investor is illegal.