How to help your Pittsburg CA agent sell your home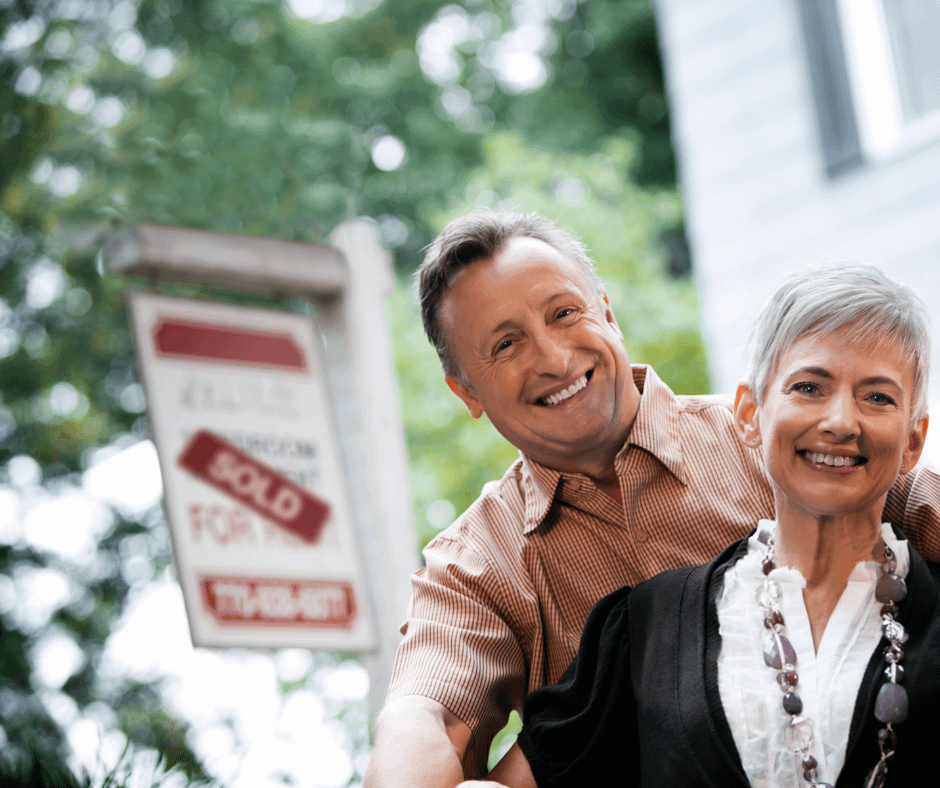 As you probably know, when you list your home, your agent will write a narrative about it to accompany the photos and statistical information in the Multiple Listing Service.


This narrative accompanies the listing to dozens of Internet real estate portals where it can be found by prospective home buyers.


You can help your agent sell your home by giving him or her "inside information" to include in that narrative.


What kind of inside information?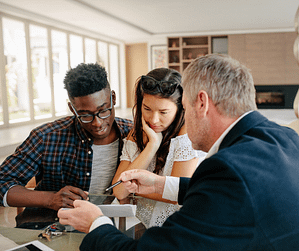 Things like what you love most about living in the house. The features you enjoy most – and why. Is it the morning sun coming in the kitchen window? Could it be the evening breeze through the back yard when you BBQ? Maybe it's the convenience of having a large pantry or desk space in the kitchen.


Then think back to the reasons why you purchased that home. It seemed perfect for you for some reason – or perhaps many reasons. Tell your agent those reasons.


Talk with others in your household about what they'll miss about the house and about features they hope will also be present in your next house.


Anyone can look at a house and see the features. Only someone living in the house can add emotion to those features.


While you're at it, include what you love most about the neighborhood. It could be the sense of community, the way others care for their homes, or the convenient location. Only you know the answer!


Be sure to write down your thoughts so you don't miss any details when sharing with your agent.