Buying a home in Pittsburg CA? Choose your agent with care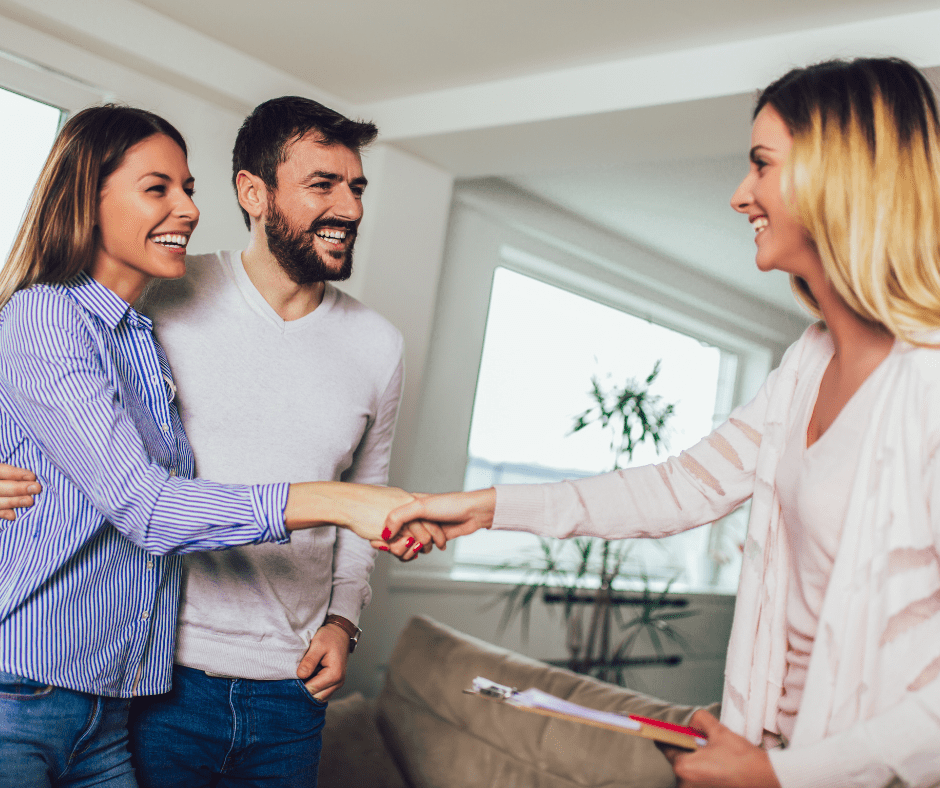 Choosing the right agent to help you purchase a home is just as important as choosing the right agent to help you sell a home.


When you're serious about buying a Pittsburg CA home, interview buyer agents just as you would interview listing agents.


You're looking for someone specific – someone who is knowledgeable about the area where you want to buy, and who will give you the time, attention, and guidance that you need to make wise decisions.



The ideal agent will want to know what is important to you and the people who will share your home. He or she will take time to ask questions, will pay attention to the answers, and will do the research to find homes that fit your wants and needs.


The agent will also be respectful of your budget – and won't urge you to over-extend yourself.


Do take time to choose an agent whose personality is a good fit with yours. You might be spending a good deal of time together in your search, and it should be fun. Shy away from anyone who makes you uncomfortable, doesn't listen, or doesn't stay in touch after your initial contact.


Once you sign a buyer-broker agreement, you'll become a client rather than a customer.


That means your agent owes you loyalty and confidentiality. It will be his or her job to help you determine a home's fair market value before you make an offer; to negotiate on your behalf once you've made the offer; and to work to ensure that the steps between offer and closing happen in a smooth and timely manner.


When you choose well, your agent will become both a partner and an advisor, helping you reach your real estate goals.


Take your time and choose carefully.