One Simple Way to Get Million Dollar Listings on Your Pittsburg Home
March 21, 2022
0 Comments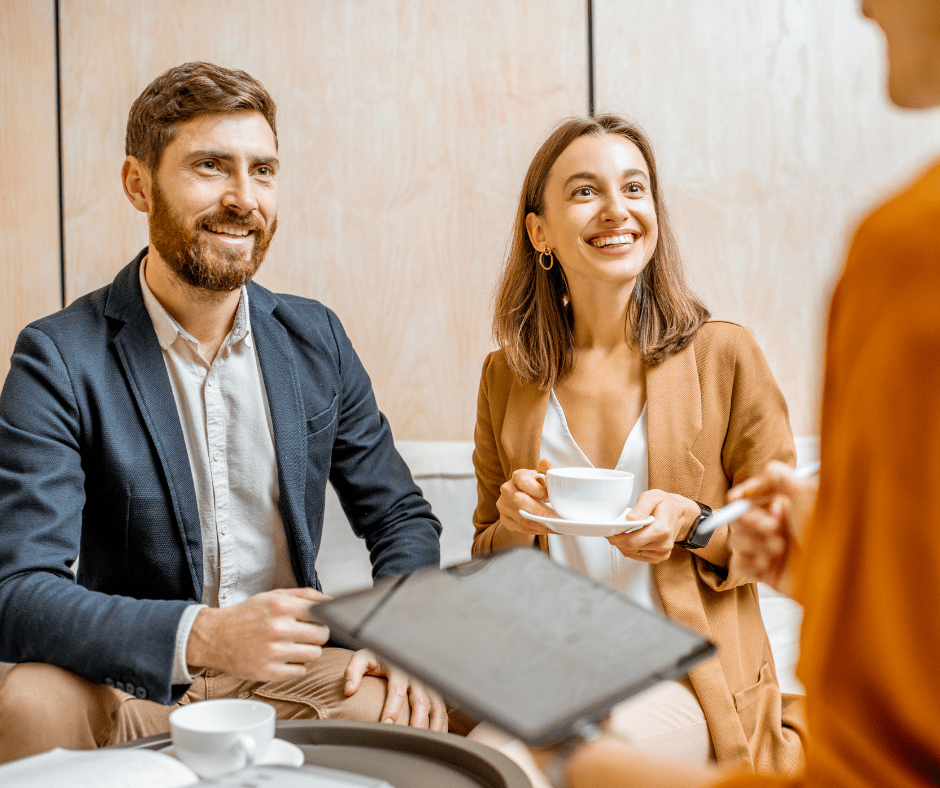 There are a lot of homes for sale out there in Contra Costa County that are million dollar listings and if you take a look at them, you'll see outstanding videos and pictures and websites. They make these houses look absolutely amazing. The rooms look huge, and the pictures are bright and colorful. The videos are clear and easy to follow.
All these million dollar listings made me think: why shouldn't the houses in Pittsburg have that too?
The houses you and I live in ought to have million dollar presentations as well, and we can make this happen. Video is the most important part of your marketing strategy. According to statistics, 98 percent of people begin their home search on the Internet. When they get online, they immediate watch a property's video. Your video has to make the rooms in your house look massive and your property has to look beautiful, inside and out. This is your opportunity to really spotlight what you know your property is, even if the general public doesn't know it yet.
Videos need to have depth, with rich colors and eye-catching details. Imagine the cover of a magazine; you want your home to look like it belongs in Better Homes and Gardens.
At Bruce Croskey Real Estate, we take marketing very seriously. A lot of agents in this area snap a couple of pictures with their iPhones and then put the listing on the MLS. That listing then goes out to the Internet with bad pictures, and a valuable opportunity is lost. Your property deserves more and our community deserves more.
The real estate market in Pittsburg is excellent. It's an ideal setting to establish a first-class web presence and to market great properties with outstanding videos and pictures. This is a community we are proud of, and we know your house is valuable. If you'd like to work together to get it sold, contact us at Croskey Real Estate.