Tips for Setting the Right Price for Your Pittsburg CA Rental
March 18, 2022
0 Comments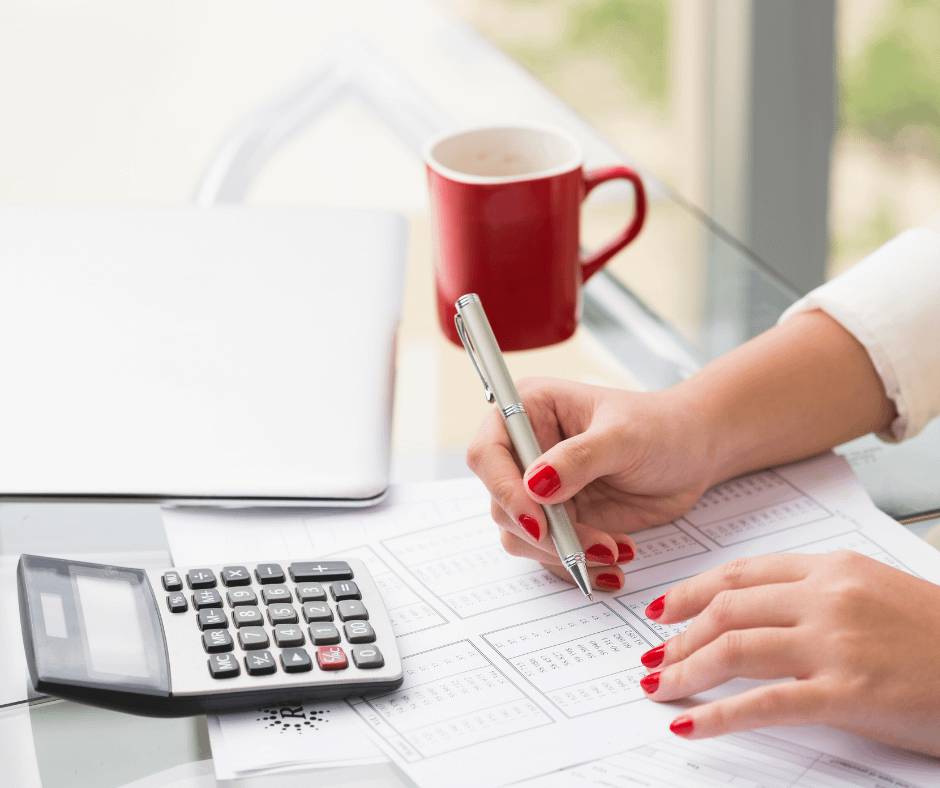 Investing in rental real estate is a great way to generate income, but you must also make sure that you rent your property for the right price. Setting an appropriate rental price is important for both you and your prospective tenants: this way, it will ensure your investment is profitable and that you bring in the type of tenants you seek. The following tips can help ensure that you're setting the right price.
Calculate the Cost of the Rental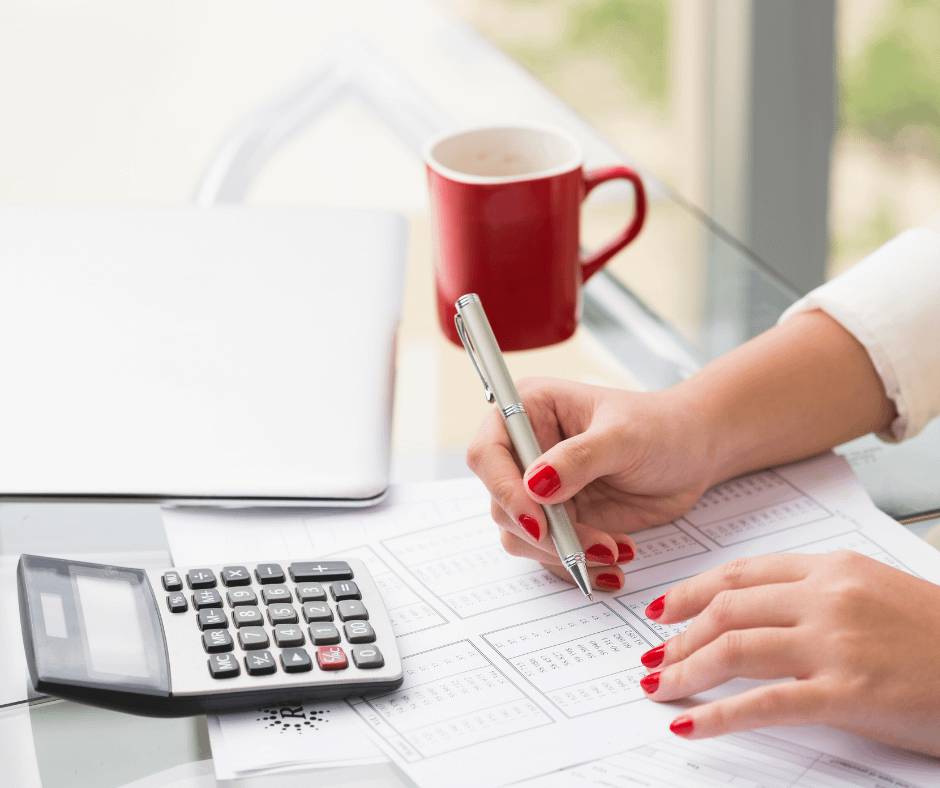 While you want to attract the right tenants and offer them a great rental experience, you also want to ensure that you make a profit from your rental property. Therefore, you must know how much owning and maintaining that rental property will cost you. You should calculate ALL of the expenses associated with the property (including mortgage payments, maintenance, repairs, and more), and then make sure you are charging more than that base amount. You should never lose money on a rental property you've purchased as an investment.
No matter how nice your property is, its price will vary depending on what time of year you rent it. Generally speaking, rentals go for more during the summer months. While there is often more availability of rental properties during the summer, it is also the season when kids are off school and academic years have ended, which makes the summer season an easier and more popular time for people to move. When considering how to price your real estate listings, think about the season you are renting in – and whether the demand for the apartment will be high or low. Then, set its price accordingly.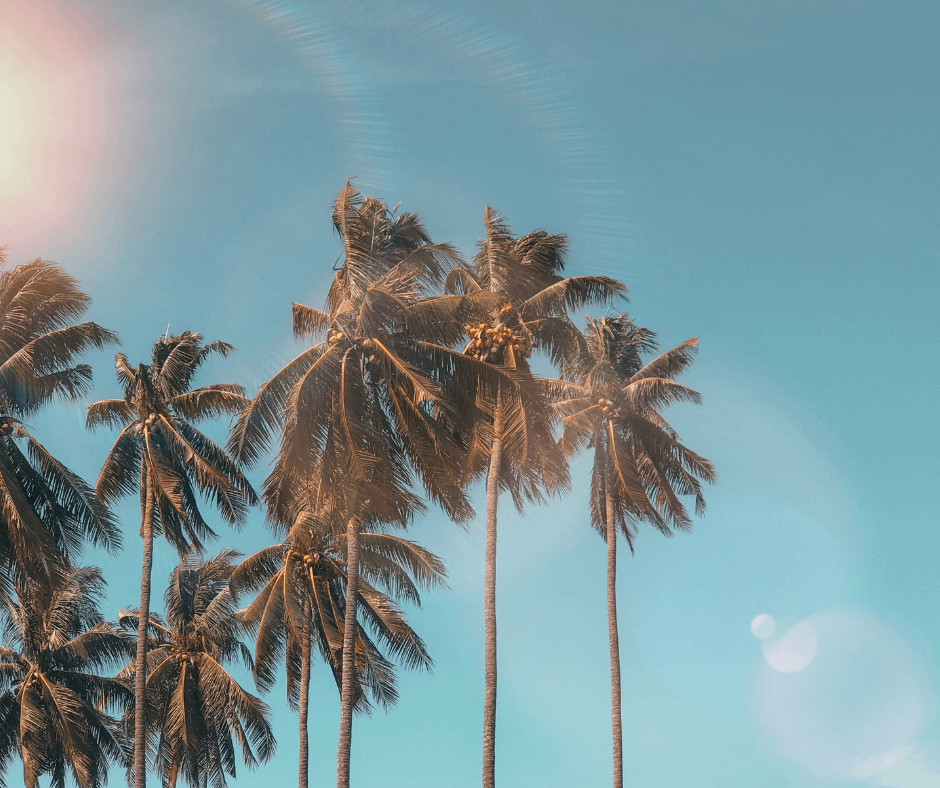 To stay on top of how much you need to charge for a rental, you should do some research about the current market. Rental prices go up and down depending on things like the economy and the desirability of a neighborhood. Look into prices of rentals near or like yours, and set your prices based on that information. Also, consider the market demand for a unit like yours. Is it summer? If you have a large rental home that will fit a family, you may consider increasing the listing price of the rental, since the demand for that property will be higher during that particular season.
Think About the Days Until Vacancy
If your rental property becomes vacant, you will most likely lose out on at least a half month's rent (often, a full month's rent). You should consider how long it will be until the apartment becomes vacant when you're pricing it. If you have a while to rent the property before current tenants move out, you can list the property at a higher price; if the apartment will become vacant soon, it can pay off to list lower and drive up demand for the unit.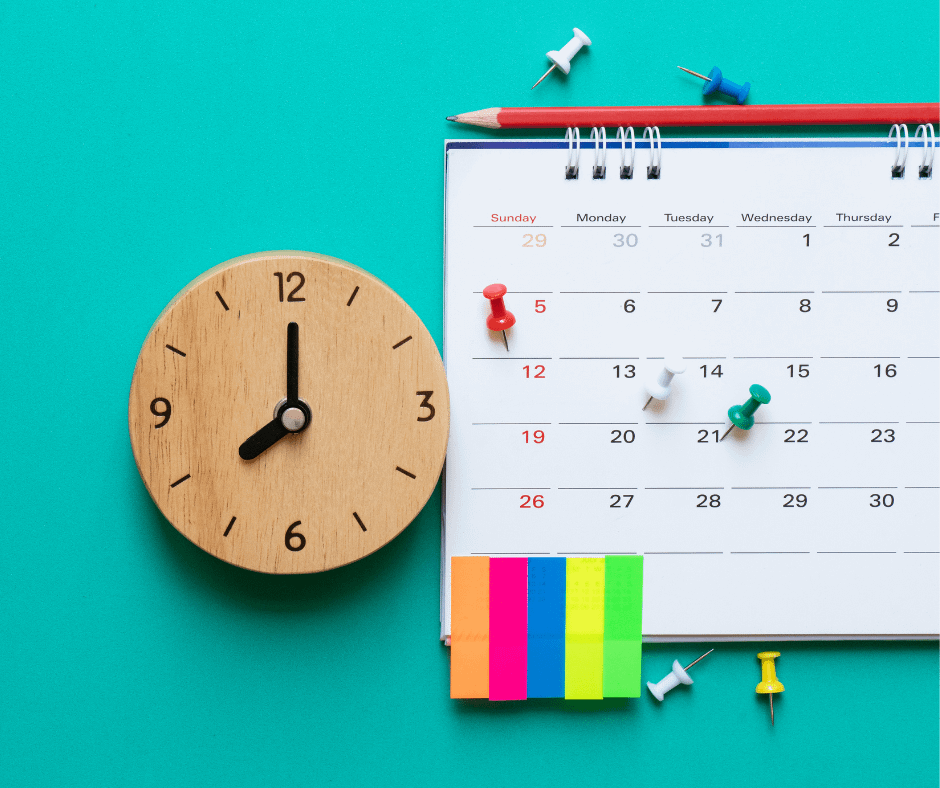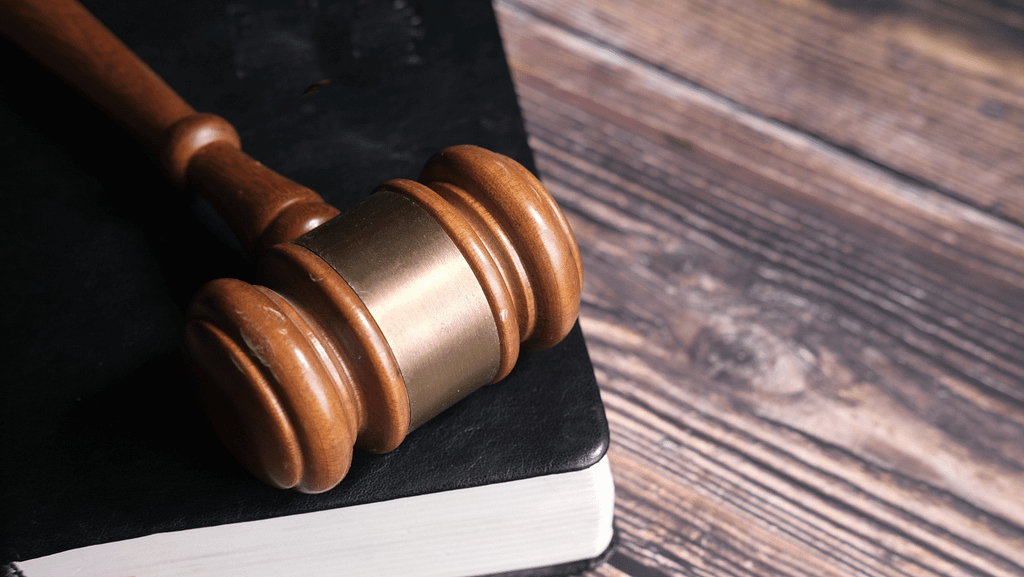 Despite wanting to make a profit with your rental property, you can't necessarily just charge whatever you want. Many states have laws and regulations that limit what housing providers can charge for things like rent, late rent fees, security deposits and more. To learn more about rental laws in the United States, check out this helpful guide by the National Multifamily Housing Council.