BEFORE YOU BEGIN YOUR PITTSBURG HOME SEARCH…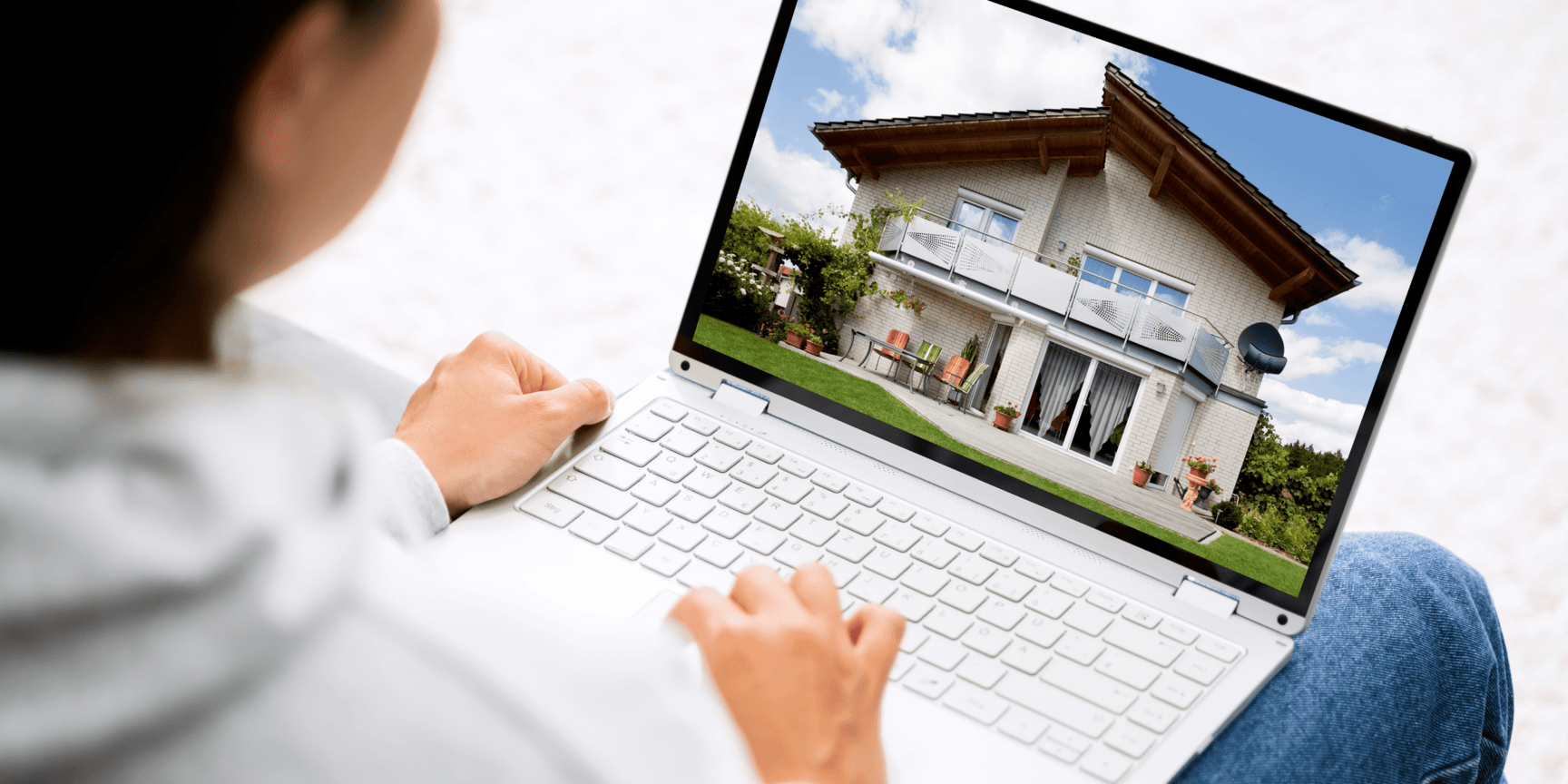 Before you begin your home search in Pittsburg, CA, consider your long-range plans.


The first question to ask yourself is "How long do I plan to live in this house?" Your answer will hinge on other questions. For instance:


Do I expect to be transferred to another city as I move up a corporate ladder?


Is my income going to increase dramatically – so I'll want a much more expensive home in a few years?


Do I have plans and dreams for the future that would require a different kind of home or a different location than I need now?


Do I want to start small and build equity so I can move up to a dream home later on?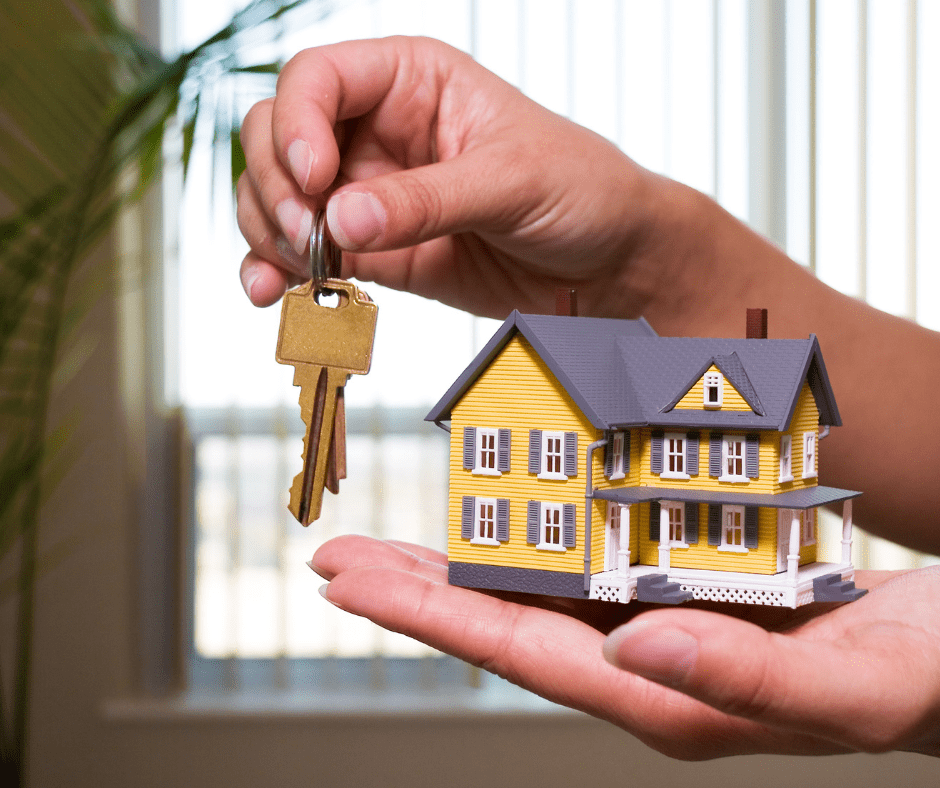 If you believe that you'll want to move again before too many years, you can consider only your current wants and needs.

If you hope that this will be your forever home, you may want to choose a completely different neighborhood and/or style of home.

The answer might also help you choose the correct mortgage. Be sure to discuss your long-range plans with your mortgage broker, so you can get appropriate advice.
If you hope this will be your forever home, stop and consider:

Is my lifestyle going to change?

Do I plan to marry? Have children? Have more children?

Is it likely that a parent will need to live with me at some time in the future?

Is there space here for hobbies I've put on hold, but want to resume in the future?

And then, as you're viewing Pittsburg homes, consider what you might expect in the future with regard to the surrounding neighborhoods.

Are nearby neighborhoods improving or failing?

Are there plans for commercial or industrial development nearby? Is that OK – or not?

If you have or will have young children, how are the schools?

Is there undeveloped land nearby – if so, is it zoned for housing or for commercial/industrial use?

Whether you're searching for a short-term home or a forever home in or around Pittsburg, get in touch. I'll listen carefully, then show you those homes that fit your wants and needs.