Did Your Pittsburg House Expire Off The Market Unsold?
February 16, 2022
0 Comments
If so, there's a reason why. Your first impulse might be to blame your (city) real estate agent. While you could be correct, he or she might NOT be at fault. There are other reasons why a house doesn't sell.

It could be that the market is flooded with homes at the moment, although that's not true in many places right now.

It could be that you signed a short-term listing agreement and your house is unique. It might take extra time to find the buyer who is a perfect fit.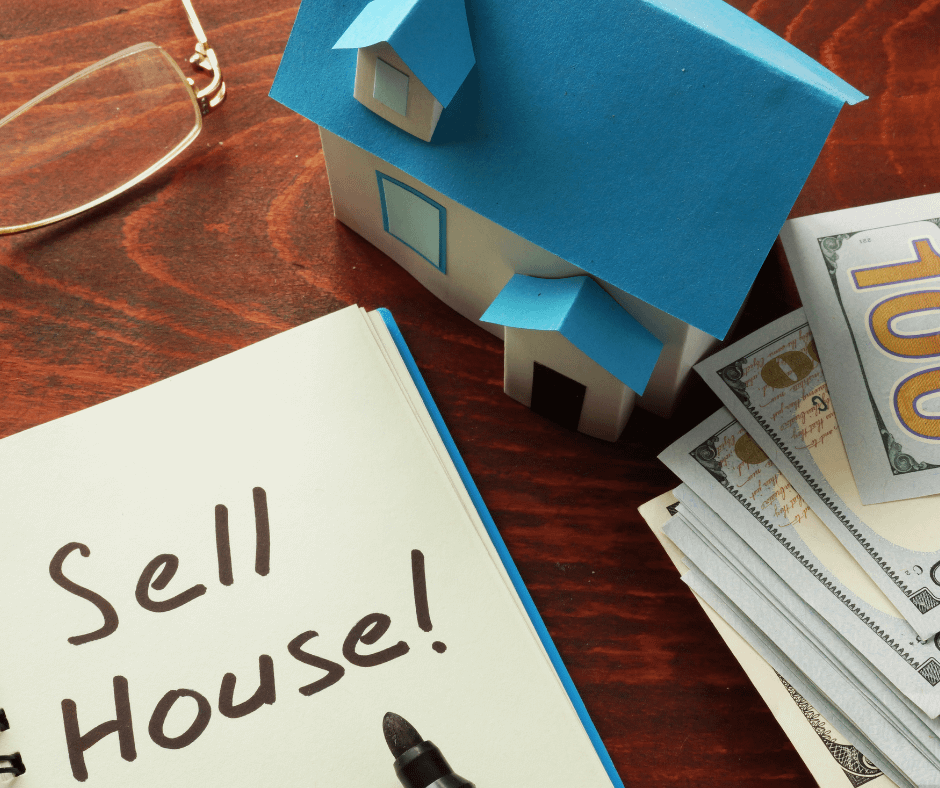 It could be that you insisted on a price that the market would not bear.

It could be that the house was not "show ready" when it was shown.

It could be that you made too many restrictions on the days and / or times of day when the house could be shown.

It could be that you refused to leave during showings.
It could be that you rejected offers without negotiating when unacceptable offers were presented.

And of course, that first impulse may have been right. It could be that your agent didn't do a good job.

Perhaps the house wasn't presented well on line – with numerous professional photographs and a well-written description. Maybe the agent didn't return calls from other agents and cooperate with setting up showing appointments. Perhaps he or she didn't follow up on inquiries from prospective buyers.

Whatever happened, there IS a reason why your listing expired.

If you're ready to start over and would like to discover that reason before going back on the market, get in touch. I'd be glad to sit down with you and go over what might have gone wrong – so it won't go wrong a second time.