CAUTION: USE YOUR PITTSBURG HOME EQUITY WITH CARE
February 1, 2022
0 Comments
Now that home prices have risen in most cities across the nation, homeowners are once again gaining equity – and that equity is like cash in a savings account. In fact, if prices continue to rise, it's better than cash in a savings account, because it is appreciating at a far higher rate.


It's also a hedge against disaster should something like the crash of 2007 happen again.


Should you pull equity out of your home here in Pittsburg?


That depends on the reason why. If you use it to make your home more valuable or more marketable, it could be a wise investment. Remodeling the kitchen or bath, adding a deck, finishing the basement, or building an addition will add value to your house. If you live where power outages are common, investing in a whole-house backup generator would also add value.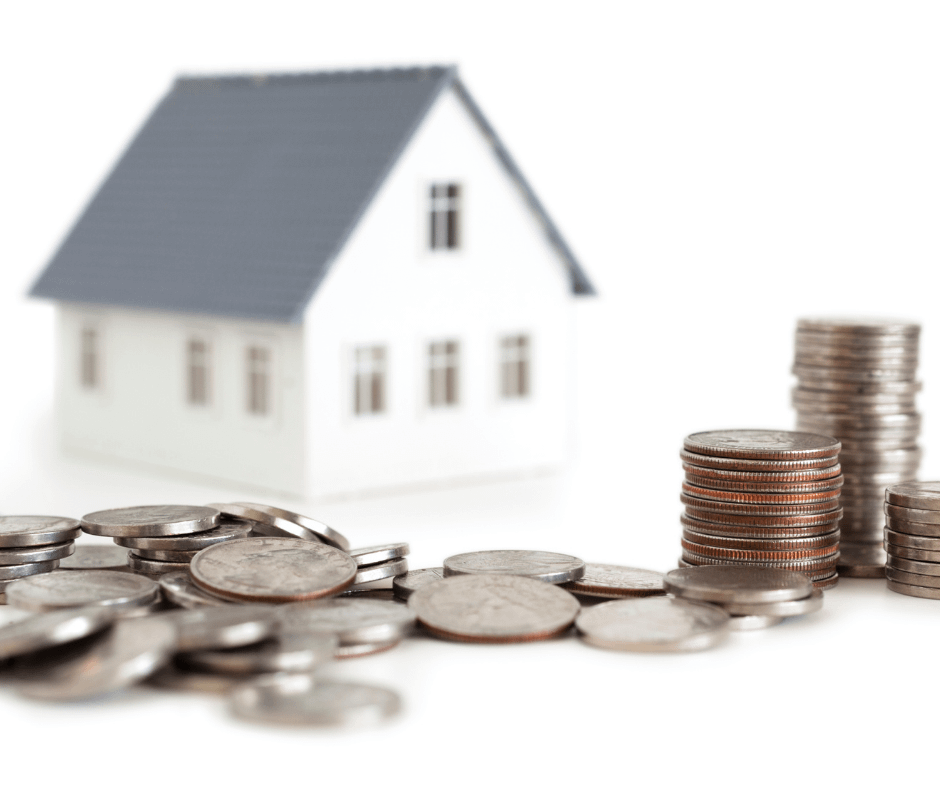 Making improvements to your home will move the cash equity into "house equity." Plus, you'll get the benefit of enjoying your home more in the here and now.

If you need to pay off high-interest debt, send a child to college, or grow your own small business, it might also be a wise move. These are causes that will in some way give you a return on investment.
However, the equity in your home should never be used for discretionary spending. An alarming article in Realty Times reported that approximately half of those aged 30 to 34 who have been in their homes for more than 3 years are taking out equity loans. They aren't required to tell their lender the reason for the loan, but a survey revealed that 43% of those borrowers planned to use their home equity to fund vacations. Others saw their home equity as a way to pay for a lavish wedding.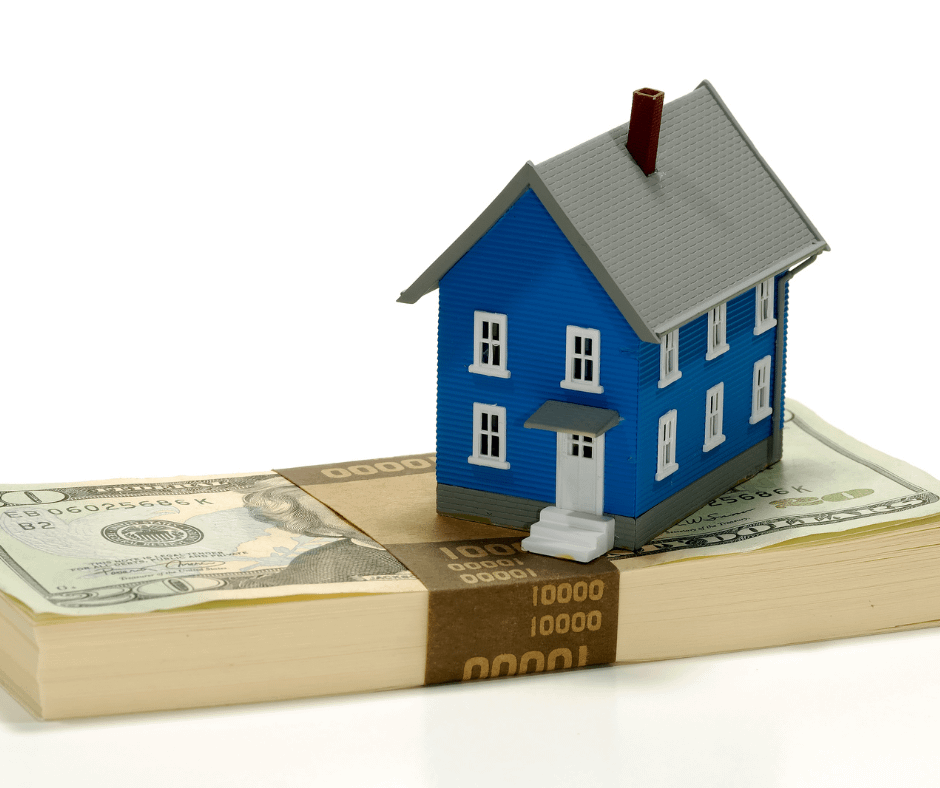 Those are choices that leave you with nothing but the memory of a good time and a monthly payment stretching far into the future.


If you're thinking of a home equity loan, do talk it over with two or more lenders and learn the facts. Do be aware that rates are higher for second mortgages than first mortgages, and you will still have to qualify, pay for an appraisal, and pay fees and closing costs. Your credit score and borrowing power will be affected, so consider your future plans.


Meanwhile, if you're wondering how much value you might add to your Pittsburg home by remodeling or adding on, give me a call. I'll be glad to show you the difference in recent selling prices so you can make an informed decision.


You never know, your wisest move might be to sell your current home and purchase one that already has the changes you're contemplating.