Buying new construction in Pittsburg? Yes, you need an inspection
January 19, 2022
0 Comments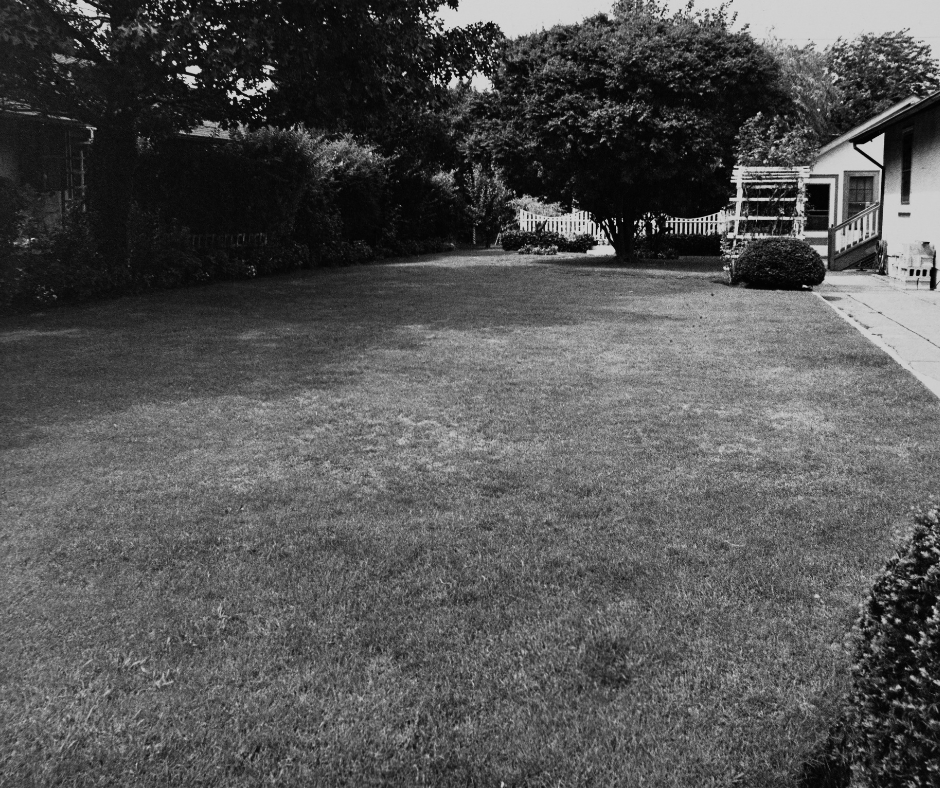 Your yard's appearance changes with the seasons. It can be breathtakingly beautiful in one season and simply ho-hum in another.


But – if you need to move you can't wait until the grass is green and all the flowers are in bloom to go on the market.


What you CAN do, however, is make it easy for prospective buyers to see what your home's exterior will look like as the seasons change.
Go through your photographs and find the best from each season. Give these to your agent to copy and use as part of the material given to every open house guest and potential buyer who tours your home.

If you have a rose garden or tulip bed that's dormant right now, show a photo of it in all of its glory. If you have flowering shrubs or trees, show them in bloom. If you add lights to a tree in the yard for the holidays, include a photo. If your back yard is stunning in moonlight, show them!
While you're at it, you might provide photos of some of the benefits. For instance, if you have a covered deck that provides shade for afternoon refreshment or BBQ's, point it out with a photo taken on a sunny day.

The words your agent writes in the property description can be powerful, but remember the old adage: "A picture is worth a thousand words."