How do I help my friends get connected?
September 23, 2021
0 Comments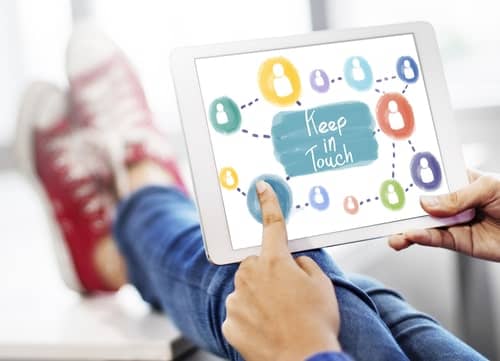 In reference to Blog #3 "
Saying Goodbye
", I discussed some ways to say goodbye and keep in touch with friends and family. Maybe the occasional digital meetings and text messages are just not enough. Your new place is awesome and you want to share that experience with them. Maybe plant the seed for them to visit you? Give them ideas on how to fund that road trip or flight over.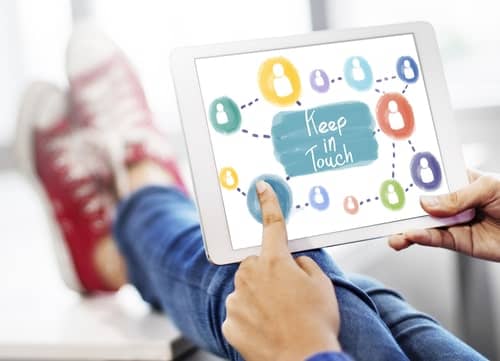 While you're exploring your new spot, take lots of pictures and videos to document your experiences. What cool places have you visited so far? Have you been on scenic nature walks? What's the entertainment scene like? Make it a point to share those pictures and videos with friends and family.  
You miss your friends and family a lot and would love it if they made an effort to visit you in person. Traveling can be expensive and not feasible in everybody's budgeting plan. Have you racked up your credit card rewards lately? You can help them out by booking a ticket using your rewards earned by all of your moving expenses.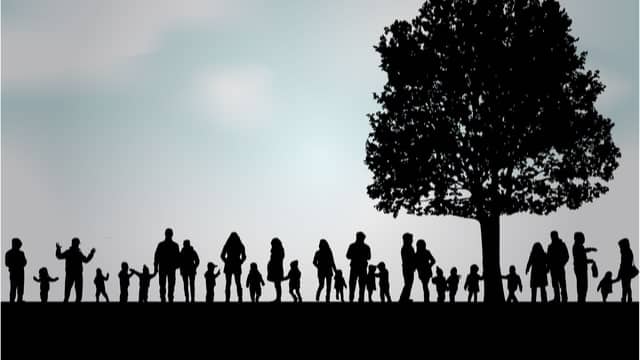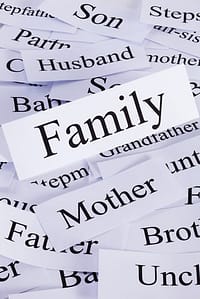 When they finally visit, be the exceptional host/hostess. Show them the works and why your new place is an excellent location to live in. Share your relocating experience and how you received exceptional help from start to finish. Don't keep us a secret. Bruce Croskey Real Estate's Relocation Remix program is an innovative and efficiently planned way to relocate your life.