What paperwork do I need to do if leaving California?
September 16, 2021
0 Comments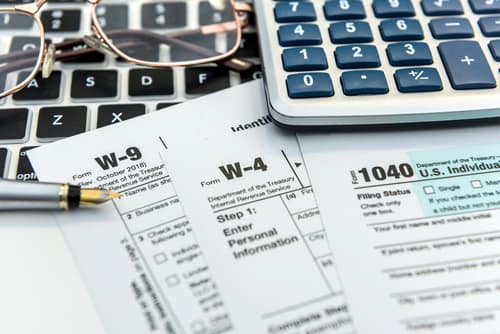 In preparation for moving out of state there is important paper to be completed.

You will want to have documents in order to prove residency in your new state. Some utility companies require your closing statement/ rental agreement (for your new home) to set up utilities in your name. There is certain documentation you will need for future tax filings as well. When you officially move, you have a certain amount of time to register your automobile(s) in the new state.

Don't forget to change your address with the DMV, and the US Postal Office. Ensure all your old utility accounts are closed out and paid in full. Be organized and prepared for a better transition.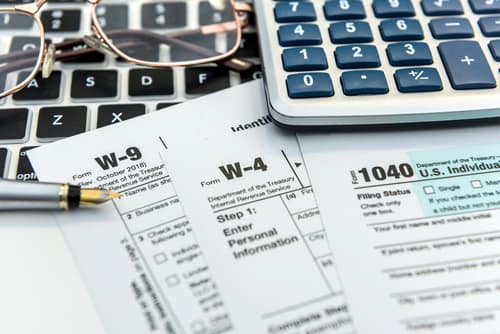 You officially relocated and now it's time to set up utilities.

To locate what companies you need to reach out to, an excellent resource would be starting with that city's website. Most have links for current resident resources. The utility companies usually want proof that you actually live at the residence so having your closing documents from your  home purchase, or a rental agreement available would be helpful.
Depending on the time of year you moved, you might need to file tax documents in your old state and new state.

Don't stress out about it. Reach out to a local CPA or Tax advisor for assistance. Keep tax supporting documents handy in a PDF format (to easily forward if needed). You can turn your phone into a portable scanner to better organize and safely store your files. Some documentation needs to be kept for a certain amount of years, such as house documents, taxes, receipts, bills etc.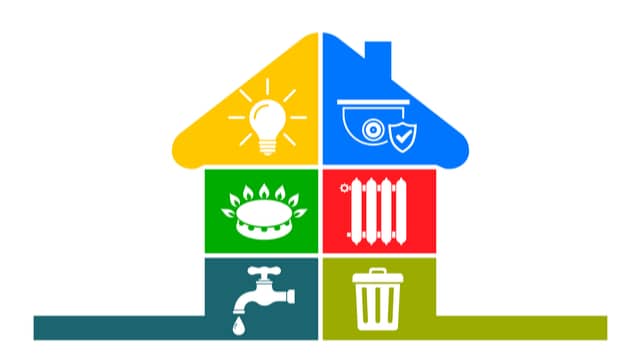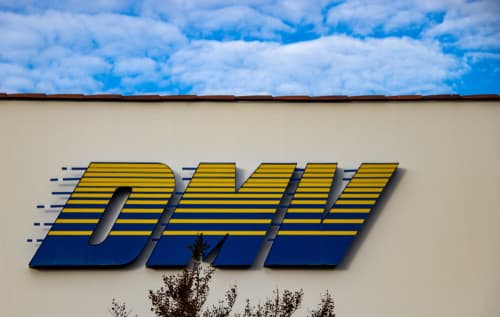 The next step would be changing your address for your driver's license and automobiles with the DMV

I found it easy to start with completing the forms on the website and scheduling an in-office appointment to provide the supporting documents. When moving to another state, California DMV wants you to report a change of address to them  within 10 days of moving. Their process and forms are located on their website. Be sure to visit your new state's specific DMV website for their steps & processes.
The US Post Office has two options to change your address and have your mail temporarily forwarded to the new address. If you visit their website, you can request the change online or visit a local post office. There is even an option to call their customer service for assistance. 
Depending on the time of month you closed on your house, you would have already reached out to the utility companies to inform them of the closing transaction date. Don't wait for them to mail out your last bill. Speak to a live agent to ensure the account gets actually closed out. Any lingering balances are paid in full. Nothing would be worse than getting reported to collections for a small utility bill. That would create an inconvenient situation & hassle.
Moving can be quite a process with lots of emotions. Being organized and prepared can make it more of a smooth transition for you. Know where to locate the resources/ tools that are available to you. When you reach your peak of uncertainty, there are specialists that can help navigate you in the right direction.