How to move my stuff?
September 16, 2021
0 Comments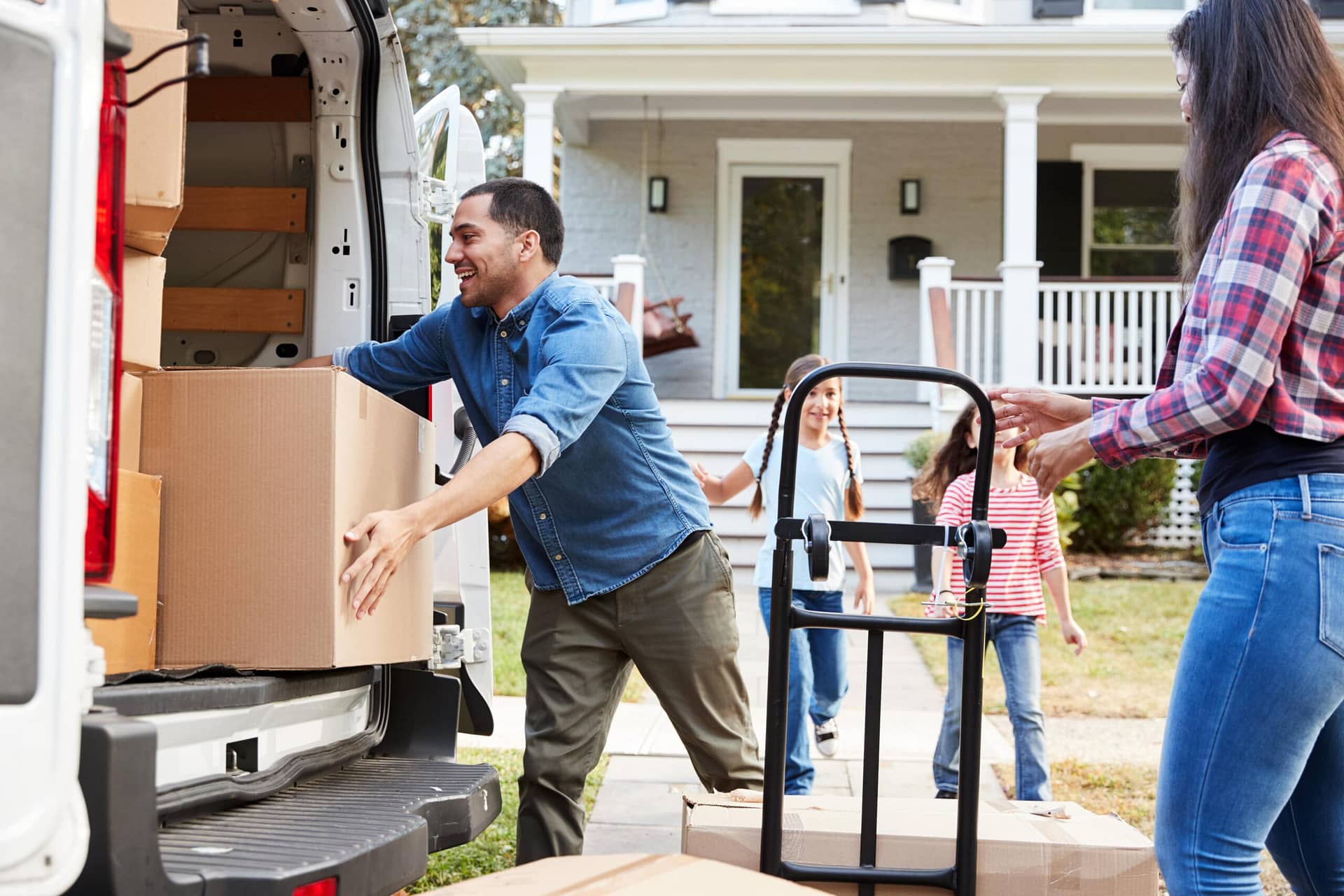 How exciting that you made the decision to move to another state. Your future home is picked out, and your  finances are aligned with your relocation plan. The next step is figuring out, "How do I move my stuff?" An easy answer would be to just hire movers (which can be costly), but there are alternative options you can consider: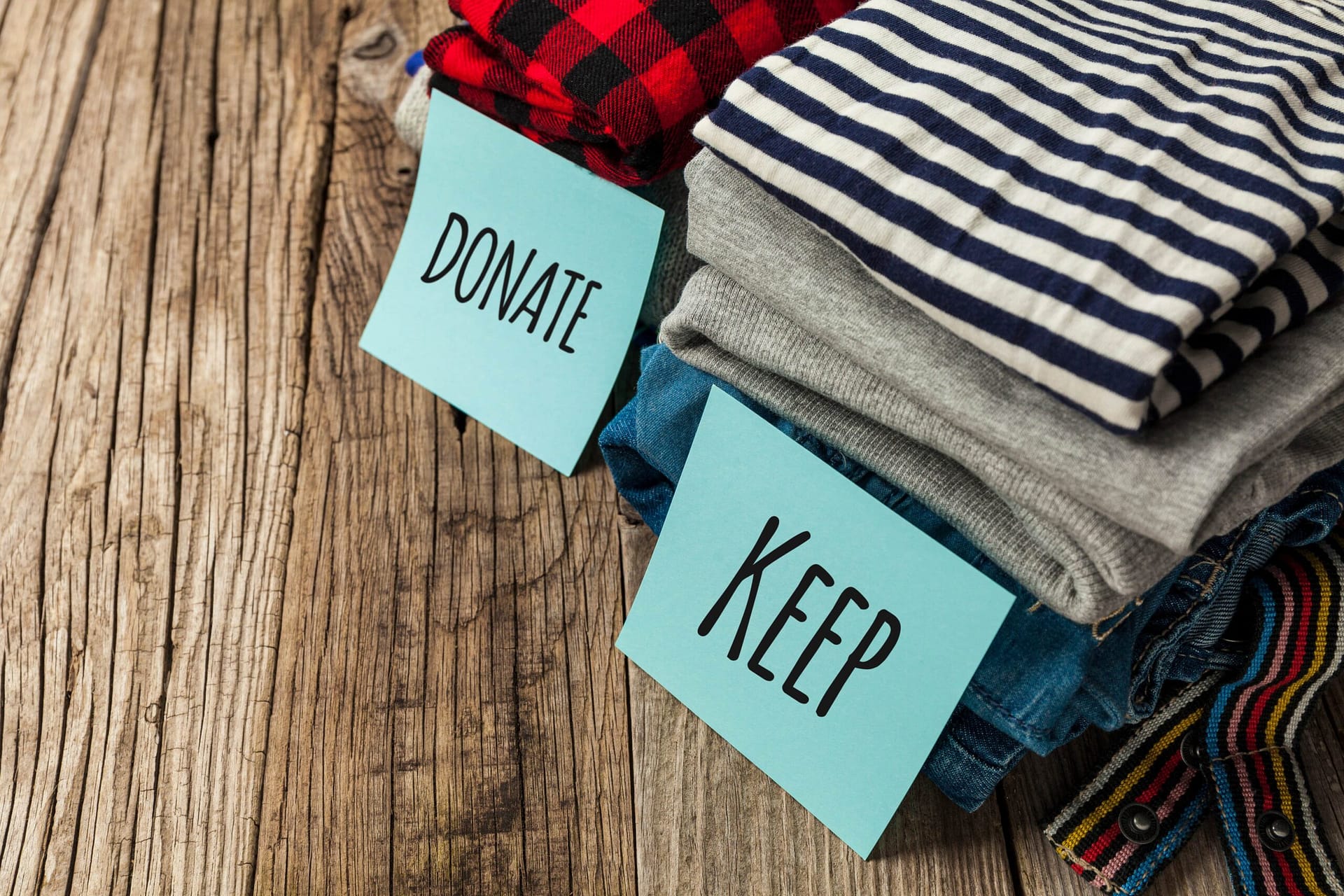 Getting family and friends to agree to help you.

Bonus if they have a truck, then you can offer to pay for their gas. This works well if you don't have a lot of stuff to move. You can even make the move a fun family road trip…where you can make pit stops in between.
Declutter your life.

Consolidate your stuff so it's easier to pack, and less items to take with you. Rule of thumb,if you  haven't touched something in years and it has no sentimental value, you should either sell, donate, or throw it away (selling it can help with your moving expenses).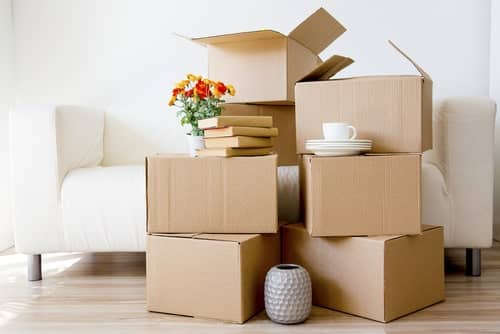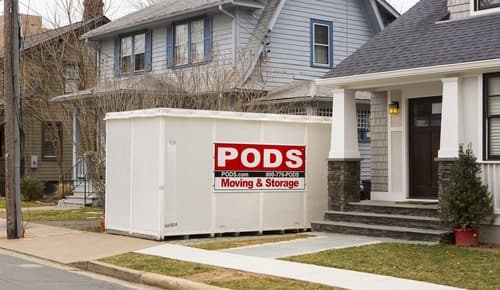 Rent a moving truck:

The price ranges from a few hundred dollars  up to $5,000 depending on factors such as size of the truck, and the distance you're traveling. It is best to be packed and ready to go before renting the truck because of time constraints.
Rent a moving Container/ Pod:

The price ranges from $1000- $3000 (for long distance). Pod's can be stored at your home for as long as you need to pack. They can store your designated POD at the company's facility without you ever needing to unload, and load again. Another benefit is not having to drive a bulky moving truck.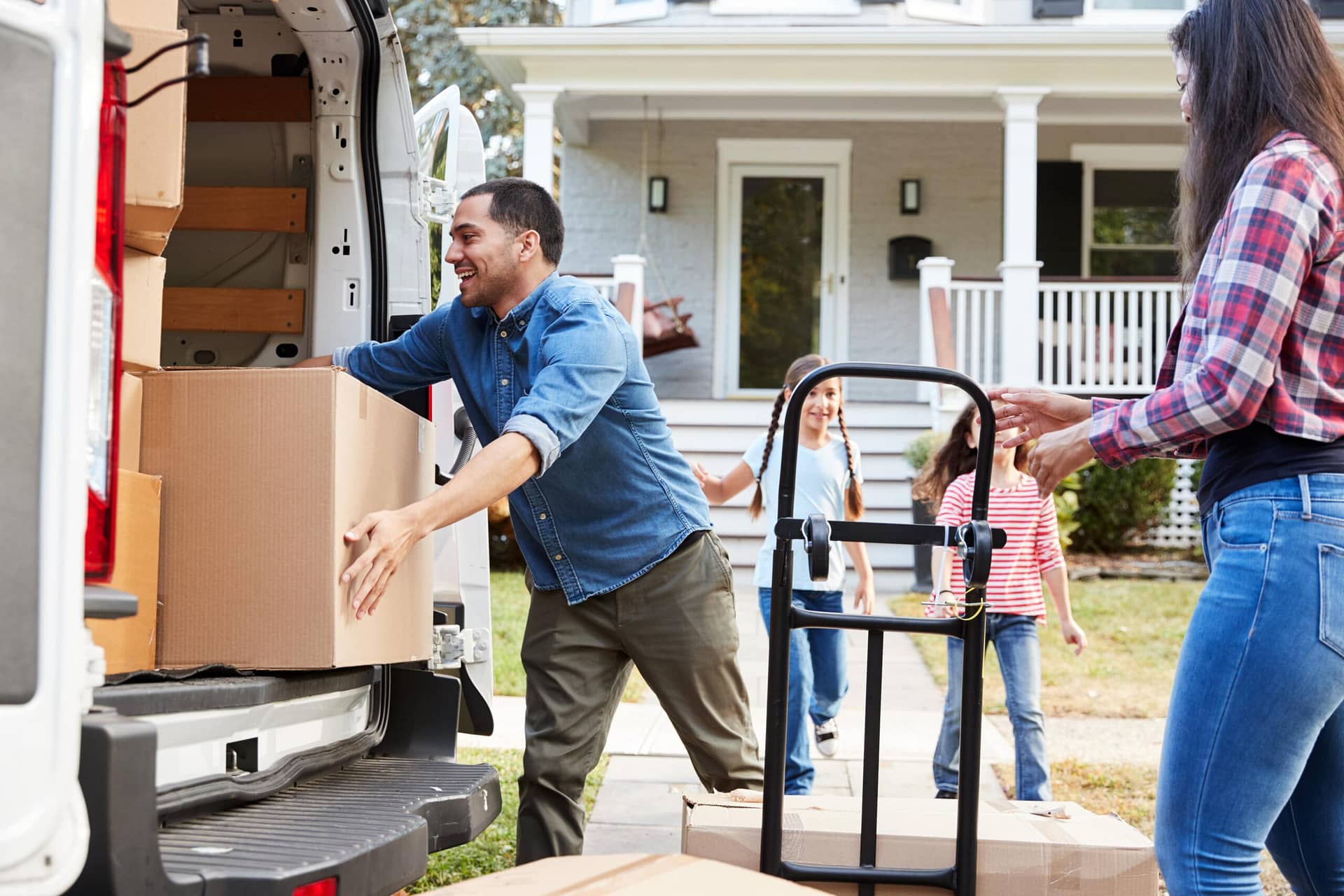 Moving your stuff  to another state does not need to be stressful. You have a variety of options to choose from. Just make sure to budget and do your research to determine which route is best for you. Also make sure to price check multiple companies to get the best value for your buck. #happy moving