How do I say goodbye?
August 10, 2021
0 Comments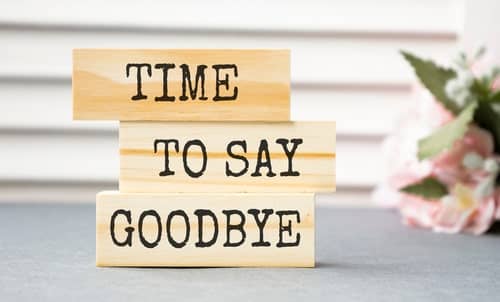 Moving away is difficult. It's even harder moving long distance to another state. You have your regular routine duties to complete along with the tasks that come along with moving. Such as organizing, decluttering and packing up your belongings. You might have an overwhelming sensation that there are not enough hours in the day to accomplish your goals . Despite all the items on your checklist, you might also be feeling sad that you are going to be leaving your friends and family behind. If it's important for you to establish some kind of farwell, or if you have kids, it's important to also give them the opportunity to say their goodbyes. Here are some options to do so:
Have a farewell party 
If you have a lot of friends and family or are busy so you can't plan individual goodbye meetings, you can plan a party, dinner, or brunch gathering with your friends and family, etc.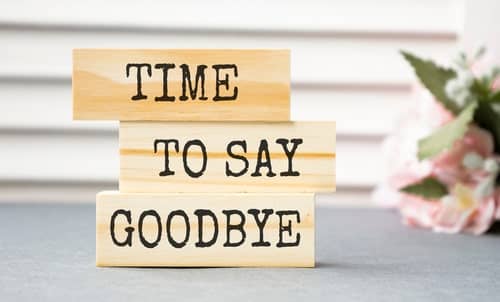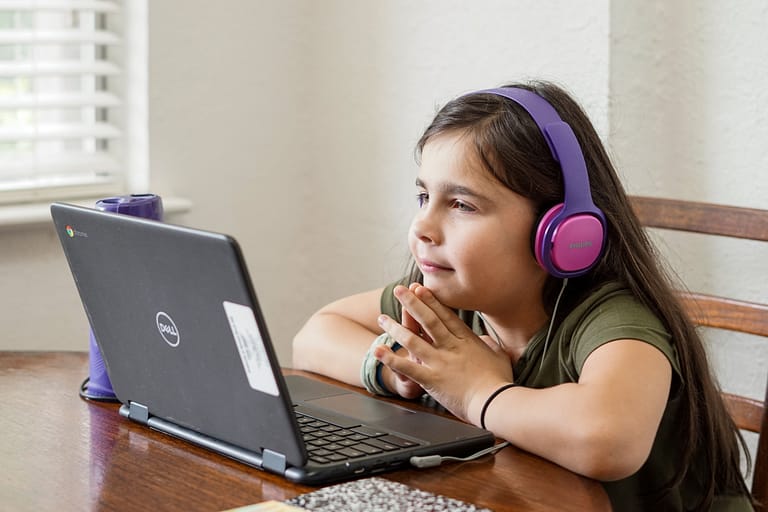 Communication by tehnology
With today's technology you have resources such as texting, social media, Zoom, Facetime and other applications that allow you to keep in touch with people on a regular basis.
Virtual Playdates
Depending on your child's age, moving away can be quite difficult for them to process. Kids have their own thoughts and emotions to process. Help them stay in touch by scheduling time for them to call, Zoom, or play with their friends online. Before you leave, reach out to other parents to gather their contact information.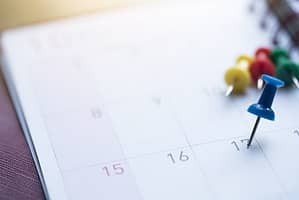 Schedule future visits
You might have to return to your old roots at some point. When you do, make sure to manage your time wisely. You can schedule individual or group visits with friends and family. Sure you won't be seeing them every day. But when you actually do get to visit with them, your visits are more meaningful.
Make time for the people who are important to you. It's a joint effort to keep in touch. When you do move away and say your goodbyes, give yourself time to mourn your old life. You might go through a grieving period. It's hard saying goodbye. But, think of all the new opportunities you will have in your new location to make new friends and new memories to cherish. Goodbyes don't have to be permanent just because you are moving away. It's not goodbye forever. Think of it as "see you later".